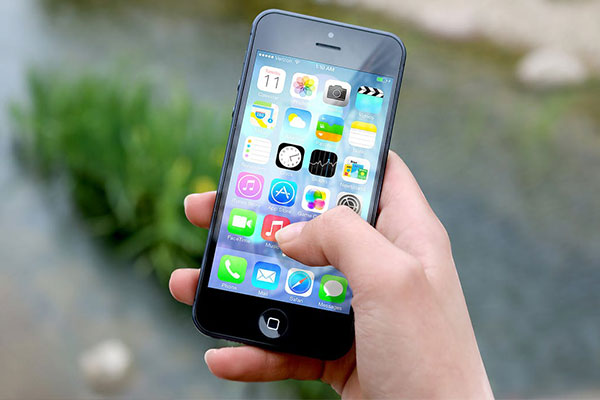 We, like you, realise that apps are big business. Smartphone users tend to spend up to 92% of their time on the phone using apps, so if you want to connect with your users in the mobile-age, apps are the way to go.
The drive for app installs is the gold-rush of the 21st century. The market-place is swamped with those in-the-know jostling for position. Consequently, getting your app noticed amongst thousands of others can be a challenge. That's where we come in.
We understand what it takes for your app to stand out and have the expert tools to optimise your campaign.
By choosing Edge360, your app will benefit from:
An expert media planning strategy
Effective promotion on all they major platforms leading to maximum paid installs
An associated uplift of organic installs
Optimisation of in-app actions (sales, bookings etc.)
Allow us to expertly guide your app through the horde straight to your users, delivering you maximum results.
Get your app installed!