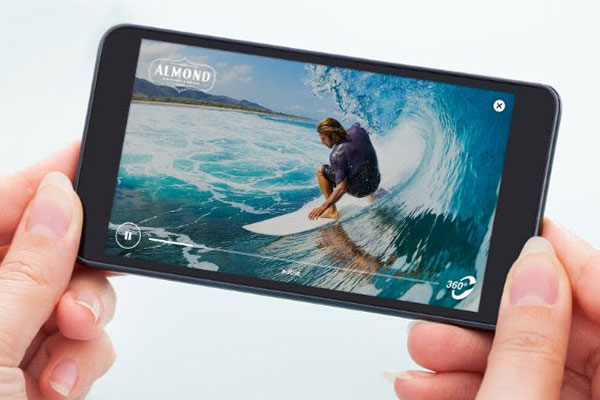 If a picture paints a thousand words, just imagine what a video can do for your business! Videos are more able to make that coveted human-connection and tell your story in a way that shows customers who you are and what you can do for them. With fewer words a video is able to reach a massive audience and have a huge impact.
We understand the importance of video campaigns and have the experience to ensure your video-messaging has maximum impact. By integrating expert analytical tools into your video campaign, we are able to plug user-behaviour data into our marketing-automation technology. With our data-driven approach you can rest assured that your video is driving optimized, ongoing engagement.
Our expert media planning will ensure your video is distributed to key platforms, notably social media where video is king. We can work with you to create portals, which are the best way to organize and promote your videos, and ensure your portals are up to date with the latest video content.
Video is crucial in your ability to engage with your audience, so make sure you capitalise on this opportunity by ensuring your video campaign is optimised and distributed effectively. Our systematic approach ensures maximum audience connection and conversion.
Let's get those views!