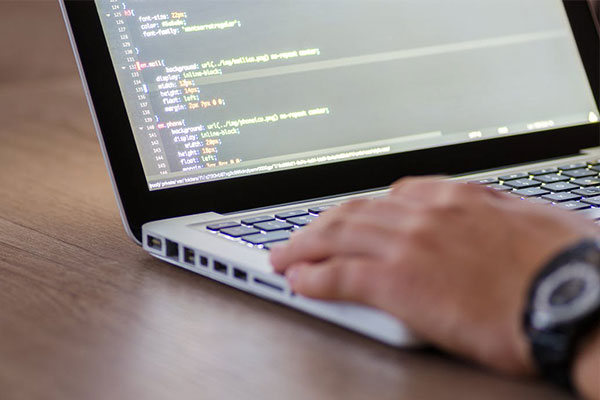 The digital mobile age has brought with it unprecedented opportunity for business success, and along with it, unprecedented opportunity for fraud.  Worryingly, digital fraud has rocketed, meaning it is more important than ever to detect fraud and protect against it.
We know the ONLY way to keep on top of fraud is a continuous, proactive and advanced analytics based approach. Our catch-all protection campaigns detect:
Abnormal Device Distribution
Click Spam
Device mismatch
Duplicate IP
Duplicate User
Emulator/Bot
Fraud Database
Geo Mismatch
IP Pattern
Postback Fraud
Proxy VPN
Referral URL Pattern
Session Time
Our systematic fraud detection service enables you to detect genuine clients whilst simultaneously protecting them and improving their experience. We maximise client spend by continuously monitoring and analysing data real time!
Protect against fraud today!