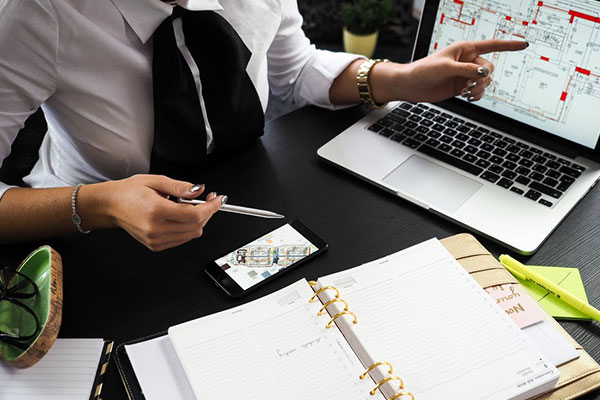 Connecting with your audience is a two-pronged attack; your message needs to be attention-grabbing, but it also needs to reach your audience in the first place!
We have a proven track-record of connecting advertisers with their audience and our success is a product of a meticulous strategized approach. When you choose Edge360, your message will be expertly managed from start to finish, ensuring that your message will hit the target.
Our systematic approach involves a detailed planning stage where research is undertaken to select the optimal platforms for your message, we will then take care of the negotiating process to secure the best audience-space for your buck.
Take advantage of our expertise to ensure your message is hitting home.