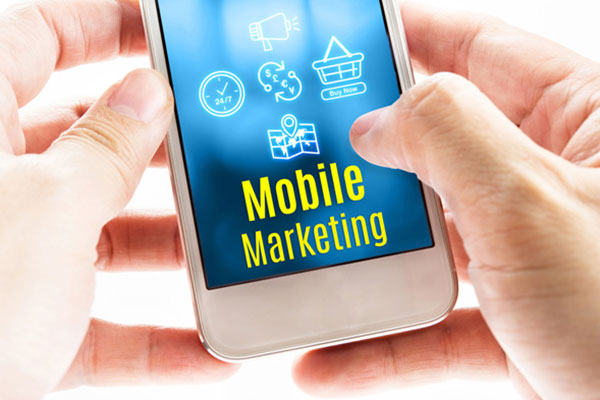 It seems like everybody is glued to their phone these days, and the stats bear this out! By 2019, it is projected that 2.5 billion of us will have a smartphone, and because users can spend up to a third of their waking hours on their smartphones, mobile marketing is the best option for capitalising on this captive audience.
Our mobile marketing service is able to systematically target specific audiences, over a wide range of platforms and devices and bid for mobile media inventory in real time.
Our direct mobile marketing can:
• Distribute content through websites, apps, email, SMS, MMS and social media
• Adapt display to suit any device including smartphones and tablets etc.
• Target content to specific parameters including geo-location, language and user behaviour and interest
• Amplify scale and speed with real time bidding and exchanges in more than 190 countries
• Maximise your ROI by advancing efficiency
The digital market place is continually evolving; success depends on progressing at the same rate. Mobile marketing is the dynamic solution to guarantee continued relevance in a truly global and mobile marketplace.
Target your audience on the move