New Edge360 App Rewards Users for Installs
Edge360 have released their initial app-offering, entitled 'Appsfarm'. The app rewards users for downloading apps, enabling them to exchange points for vouchers or cash incentives. The format allows the user to earn E-vouchers from a range of well-known retailers including Amazon, iTunes, Starbucks and Boots. In reward for their time, users can also opt for a direct payment to their PayPal account.
Upon its launch, the app was quick to receive five-star reviews. Users commented on the app's speed of point conversion, with one satisfied user reporting: "Just started using it and got £5 easily". Others users commented that the app was user-friendly in its ease of navigation.
Edge360 reported that the app was designed to provide novel features directed at user satisfaction, which they hope will imbue the app with unique appeal. For example, in contrast to many competitors, Appsfarm rewards users for simple downloads, rather than requiring them to take surveys or complete tasks. Moreover, it is intended that the wide-ranging incentives will rival the rewards offered by other apps. The aim to set Appsfarm apart from its competitors is also evidenced in the app's characterisation; the brand concept of sowing seeds which reap fruitful rewards, lends Appsfarm personality and distinctive appeal.
In aiming to incentivise app-installs, Appsfarm may also complement Edge360's app installation service-a core element of the Edge360's operation. This bilateral approach may prove to amplify positive outcomes for both Edge360 and their clients.
Appsfarm is available to download from Google play on Android. For further information and to download visit Appsfarm – Android Apps on Google Play.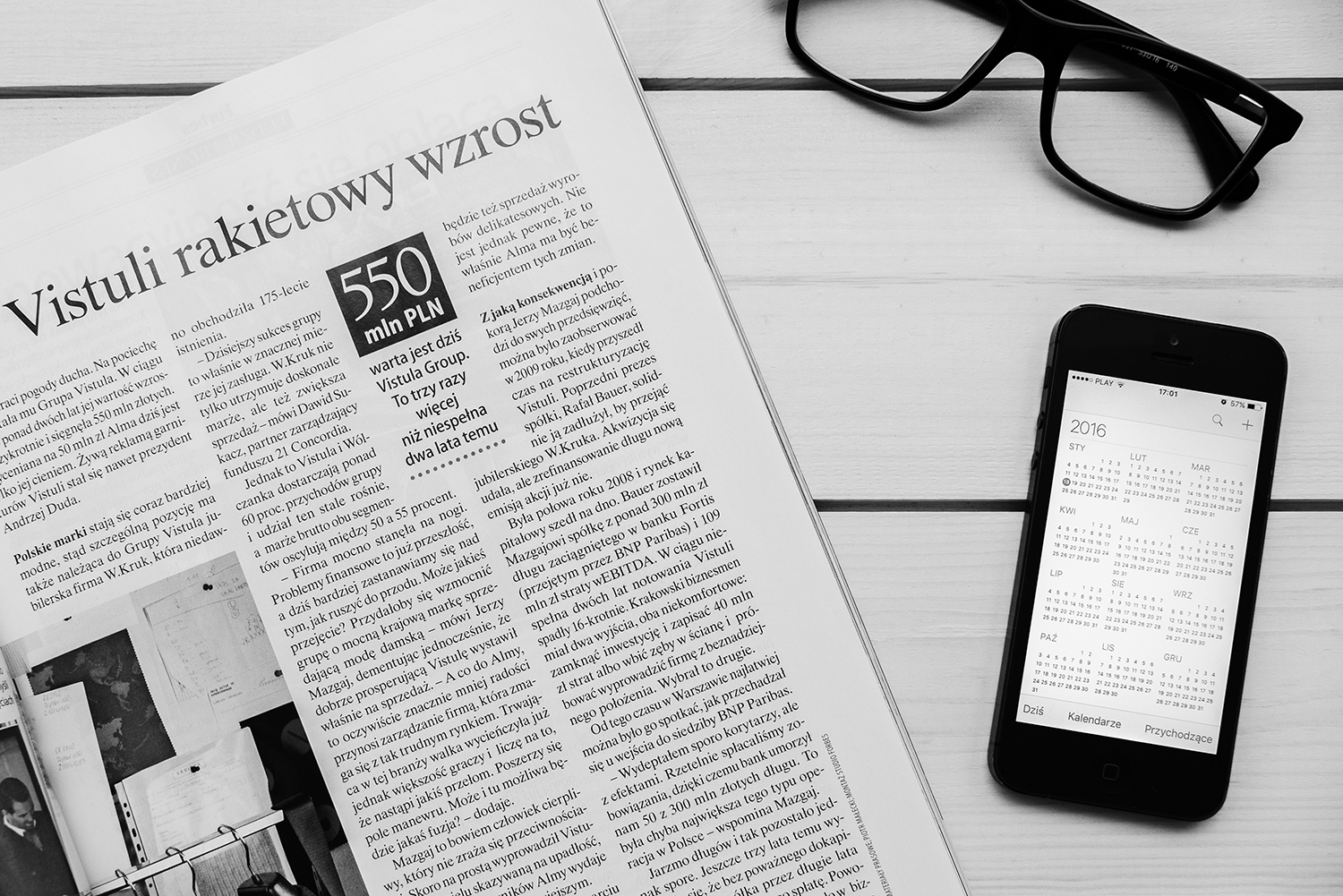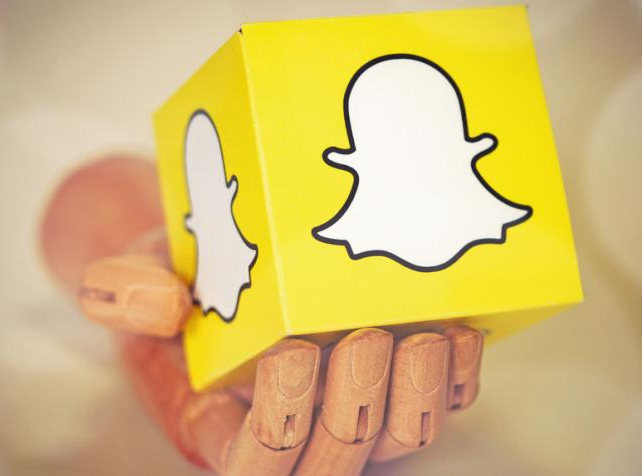 Snapchat Launches Promoted Stories
This month saw Snapchat unveil 'Promoted Stories', a novel marketing technique which allows brands to direct ads to every user in a given country over a 24 hour period.
The offering is a development of Snapchat's 'Stories' feature, introduced in 2013. Stories allow users to share photos and videos with other users for one day. Utilised by millions of users worldwide, the Snapchat team have described Stories as becoming "one of the most expressive formats on mobile." This format, being established, popular and inherently creative, may be an offering brands are keen to exploit.
The Promoted Stories system allows advertisers to tell the story of their product over three to 10 snaps, with optional attachments. The feature aims to approach native advertising systems, with ads being placed unobtrusively into the existing Stories feature. The snaps can be full-screen, with audio and will enable users to swipe to view the website or app install. The aim is to allow brands to reach millions of users in a given country during a "day-long takeover".
Snapchat have revealed that the story behind Promoted Stories was client demand; "Our advertising partners have been asking for ways to tell deeper stories on mobile... Promoted Stories offer marketers access to the same Stories format used by our community, combined with the reach and placement enjoyed by publishers on the app." Peter Sellis, Director, Revenue Product, Snap Inc.
ASOS and HBO took the opportunity to road-test Promoted Stories over Black-Friday weekend. ASOS used the snaps to relate 'night out-worthy' apparel and HBO's narrative encouraged users to avoid the Black-Friday chaos by staying in with Game of Thrones.
The launch of the format appears to have enjoyed a positive reception thus far; ASOS Global Content and Engagement Director Leila Thabet reported, "We're excited to be one of the first brands
to launch Promoted Stories and hope we can do it in a way that's fun and engaging for the people out there who love ASOS."
In addition to responding to client-needs, the development of Promoted Stories may also be an effective method of boosting Snapchat ad-revenue. The digital-marketing landscape continues to advance at an exponential rate and time will tell whether Snapchat's latest offering will be a game-changing advancement in the arena's evolution.