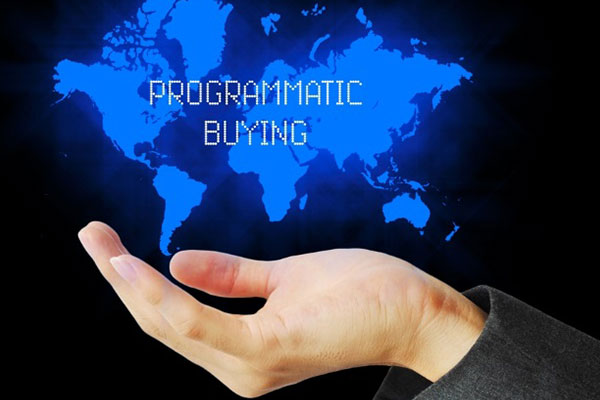 Everything we do at Edge360 is driven by analytics and optimisation, meaning we are the perfect choice for programmatic buying.
We will assign you a dedicated account manager who will work with you to understand your goals, in this way we can define and measure success. We then use algorithms that are tailored to your objectives, which will automate the buying and placement of advertising space in real time.
Our programmatic buying service exceeds in:
Targeting; the right message always goes to the right person
Optimisation; strategic buying and placement of media space
Scale; our ad exchanges deliver 50 billion impressions every day
Time Efficiency; automated campaigns scale exponentially faster, our real time bidding can handle 6 million queries per second and the average bid response time is <2 milliseconds
Cost Efficiency; our systems ensure you only spend where it counts
Reactivity; our systems will flag if performance can be improved and will instantly adjust to ensure your campaign achieves maximum productivity
Combining this cutting-edge technology with our transparent, reflective approach is a formula for ultimate success.
What can programmatic buying do for your campaign?