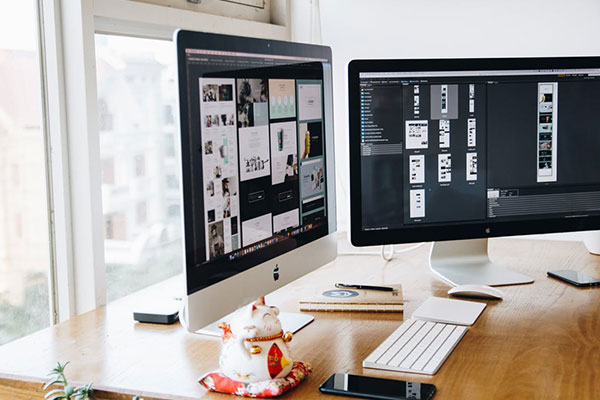 Do you remember when we only used our mobiles for calls and our computers just for emails? No, neither do we! These days, it's a multi-device world. Marketers have realised that to capitalise on this landscape, it is essential to reach users across all their screens, including mobile, tablet, laptop, desktop and TV.
Although this strategy is in its infancy, it's the approach of the future. We have seized upon the significance of this approach and already have experience delivering a maximally effective cross-device campaign.
You can capitalise on our insight and produce a campaign that delivers:
• Consistency and consistently (coherent content across screens, all of the time)
• Sequentially – consecutive storytelling across devices is shown to increase conversion
• Optimisation – modifying the cross-device content dependant on the user's purchase journey, location or other parameters
• Scale- catch your audience wherever they are
Our cross device campaigns will ensure that your messaging stays with your user, wherever they are and however many times they switch between screens!
Reach your audience here, there and everywhere